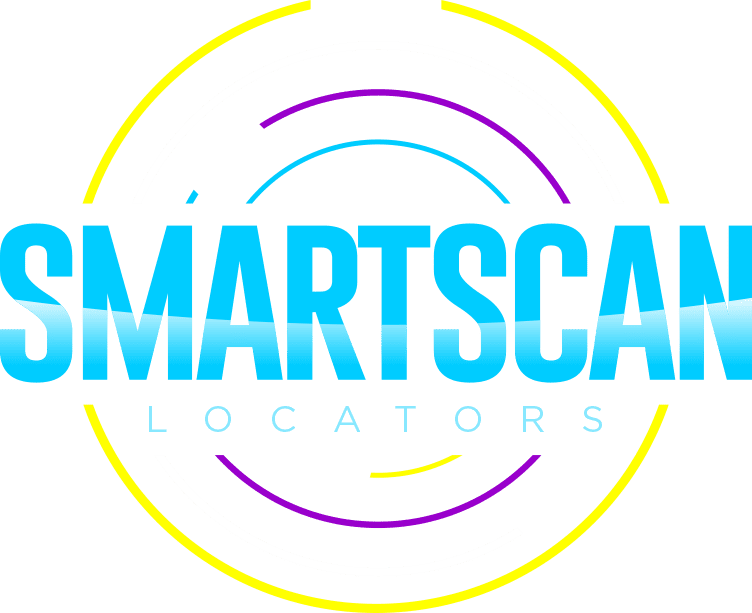 Smart scan is committed to providing the highest quality service, giving you the confidence to DIG!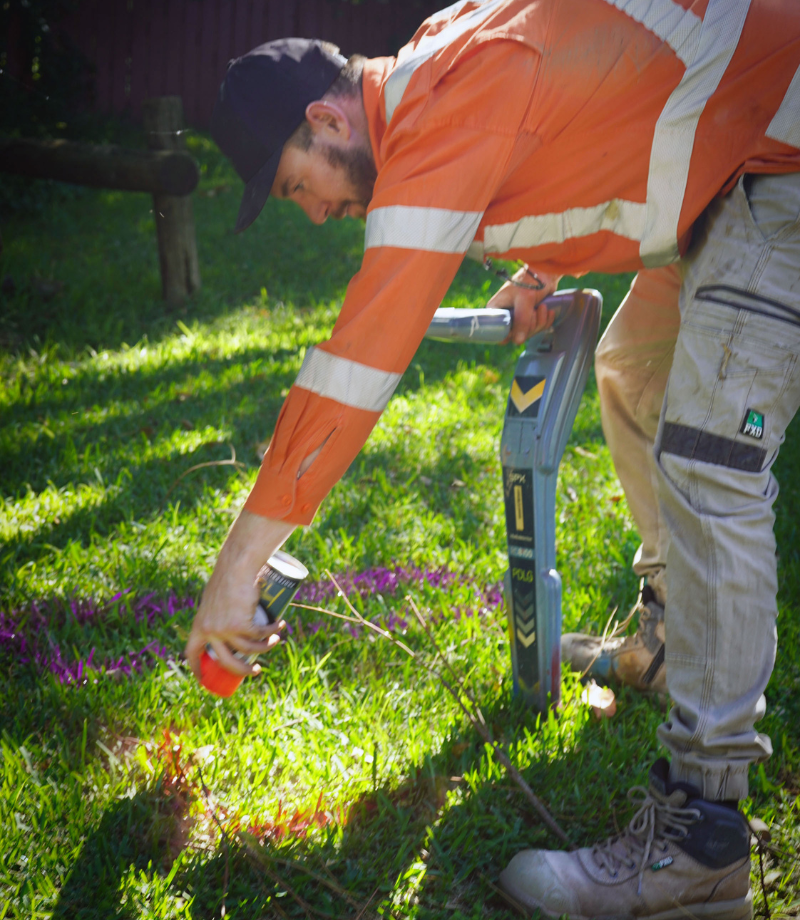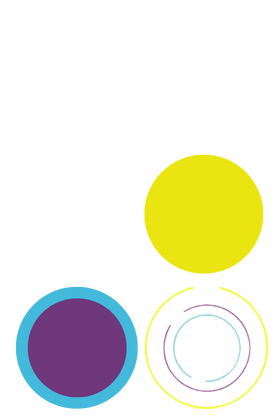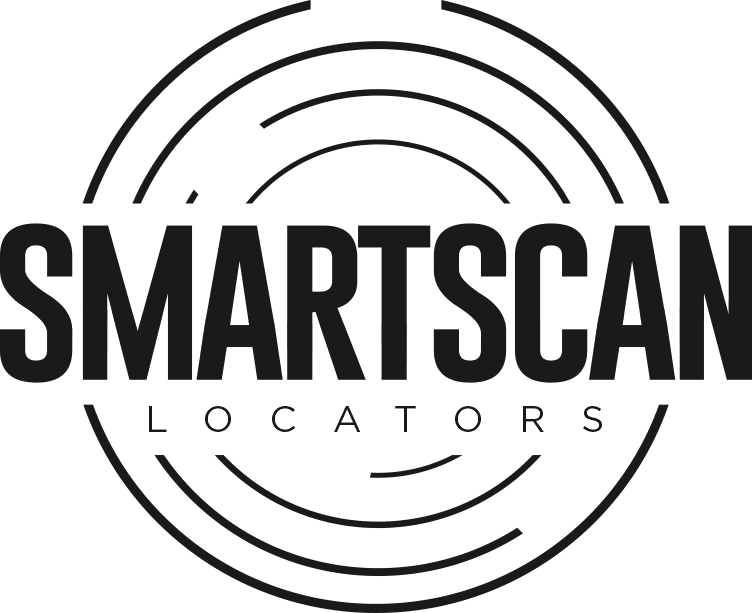 Smartscan Locators is an underground service locating business with a priority to ensure your excavation/drilling work is completed safely, on time and at an affordable price
Smartscan Locators specialise in underground utility locating services and reports. Our team of experienced and DBYD Certified locators utilise the latest equipment including Electromagnetic Locators and Ground Penetrating Radar to ensure your project is completed safely, on time and on budget.
Excavating or drilling into the ground without prior investigation can cause horrific consequences, including serious injury to persons or damage to existing services, which can result in costly repair or downtime for your project. Engaging experienced and certified technicians first, is paramount.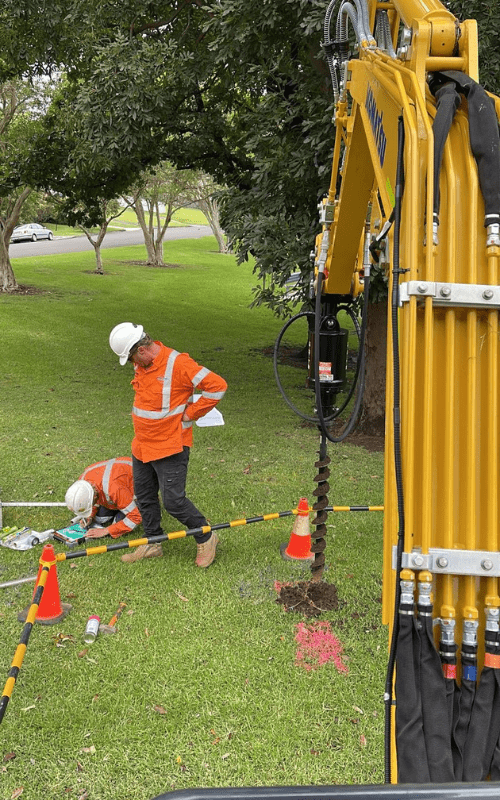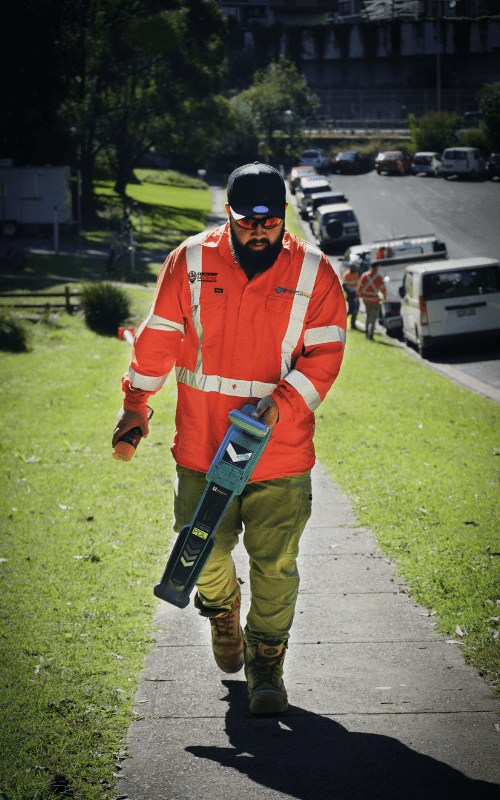 With over 140 combined years of experience, you can be rest assured our qualified team of technicians can carry out the job with quality and safety at the forefront, certified and accredited with the following:
DBYD (Dial Before You Dig) Certified Locator
Telstra Accredited Plant Locator
Fibre Optic Plant Locator
RIICCM202D – Identify, locate and protect underground services certificate
RISI – Rail safety induction
We posess all necessary insurances: