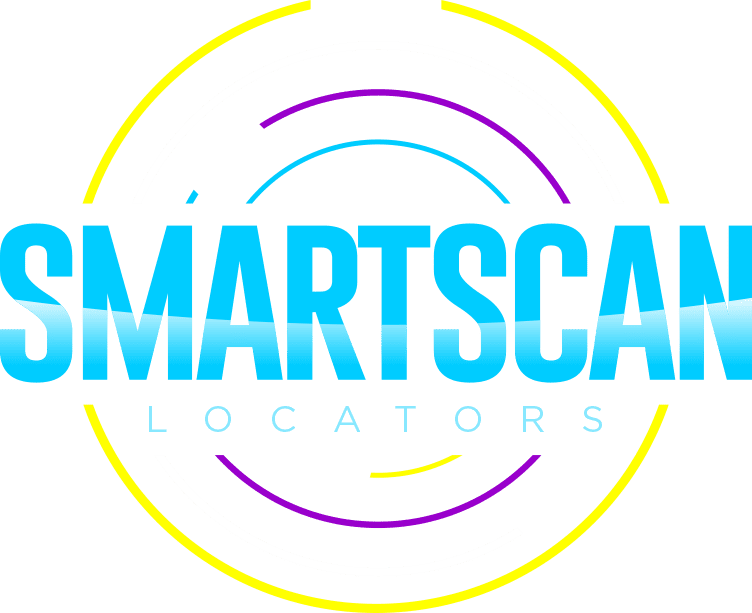 Consultancy & project management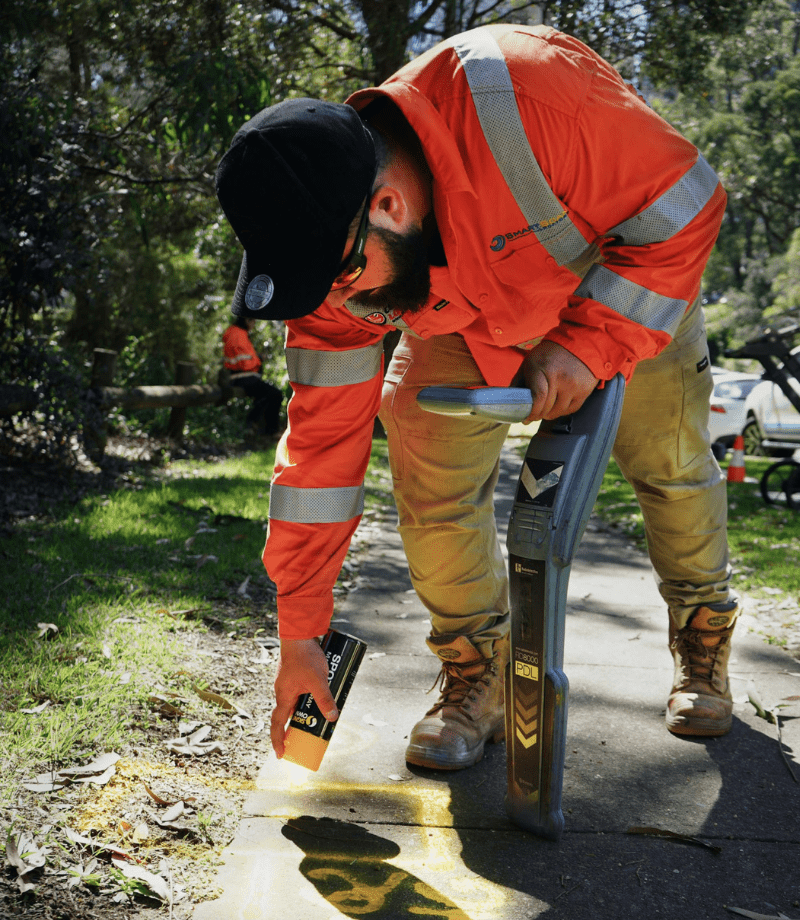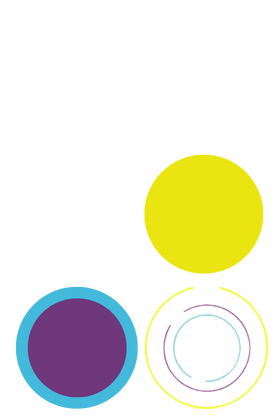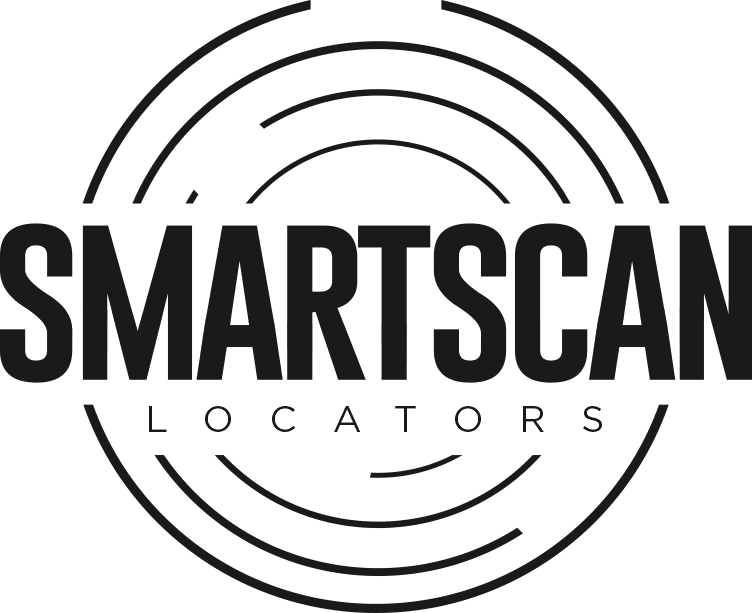 Smartscan Locators are a one stop shop for all geotechnical and environmental professionals offering a range of services designed to facilitate efficient and safe subsurface penetration on projects of all sizes. We understand that timely and budget-conscious execution is crucial for the success of any project, and our team of experts is dedicated to helping you achieve these goals while minimizing any potential impact on infrastructure networks.
Our consultancy team can provide valuable insights and assistance, conducting assessments to identify any potential areas of conflict or impact and proposing cost-effective solutions to keep your project moving forward. With years of experience working on major projects, our team has the expertise and knowledge to help you navigate the complexities of subsurface exploration and effectively mitigate any potential impacts.
At Smartscan Locators, the goal for our consultancy team is to provide a one-stop shop for all your geotechnical and environmental needs, offering a range of services and support to help you see what's below the ground and achieve your project goals.
Scope Preparation and Efficiency Planning
Workflow Around Critical Assets
Complex Infrastructure Investigation Management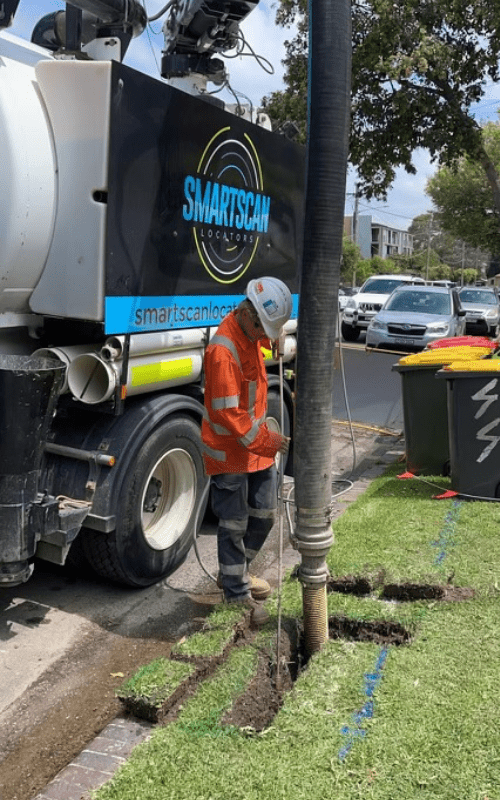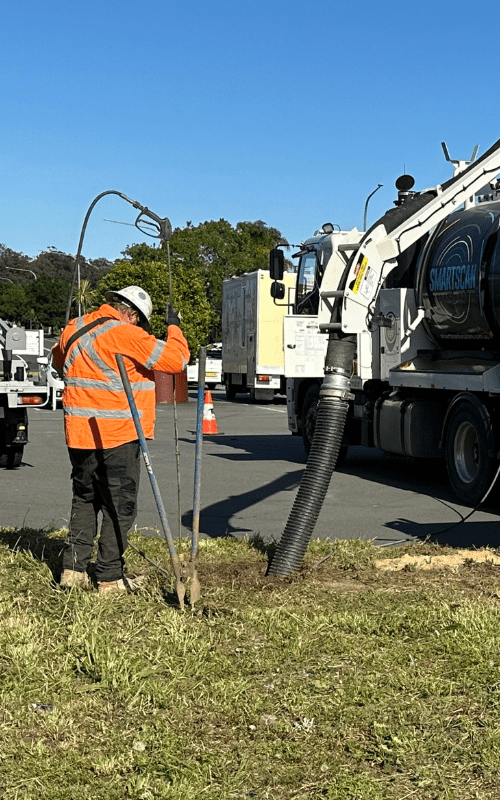 Smartscan Locators specialise in underground utility locating services and reports. Our team of experienced and DBYD Certified locators utilise the latest equipment including Electromagnetic Locators and Ground Penetrating Radar to ensure your project is completed safely, on time and on budget. With over 140 combined years of experience, you can be rest assured our qualified team of technicians can carry out the job with quality and safety at the forefront, certified and accredited with the following:
DBYD (Dial Before You Dig) Certified Locator
Telstra Accredited Plant Locator
Fibre Optic Plant Locator
RIICCM202D – Identify, locate and protect underground services certificate
RISI – Rail safety induction
We posess all necessary insurances: