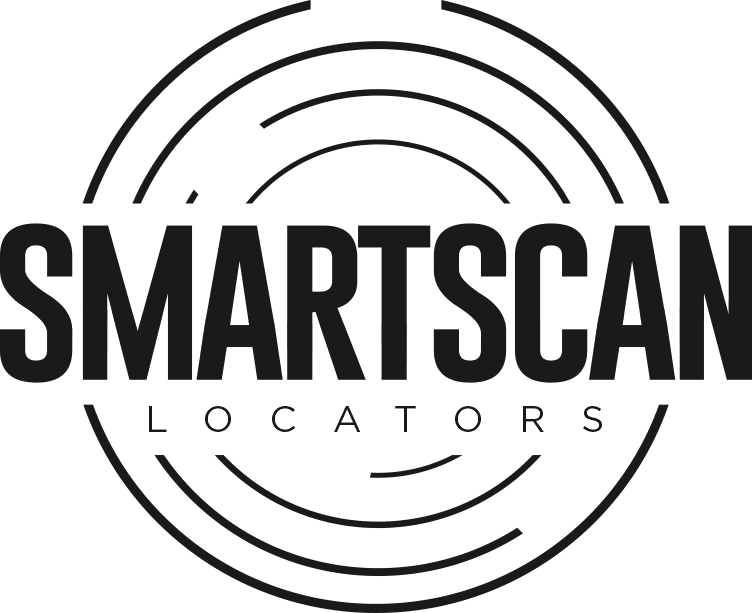 At Smartscan, we offer underground utility location services for a variety of settings including commercial, industrial, and residential properties. Our professional and qualified team of experienced and accredited personnel utilize state-of-the-art locating technology and techniques to accurately identify, trace, and mark all underground services within the designated work area. Our goal is to ensure that your project runs smoothly, safely, and on schedule. We have a full range of equipment necessary to complete the job to the highest standards. By utilizing our services, you can be confident that all underground utilities will be properly accounted for and marked before you begin any excavation or construction work. This helps to prevent any potential accidents or delays caused by damaging underground utilities. Overall, our underground utility location services are designed to help your project run smoothly and efficiently from start to finish.
Utilities/Services that can be located:
Pre/Post tension cables/Rebar
Pre Excavation Clearances / Reports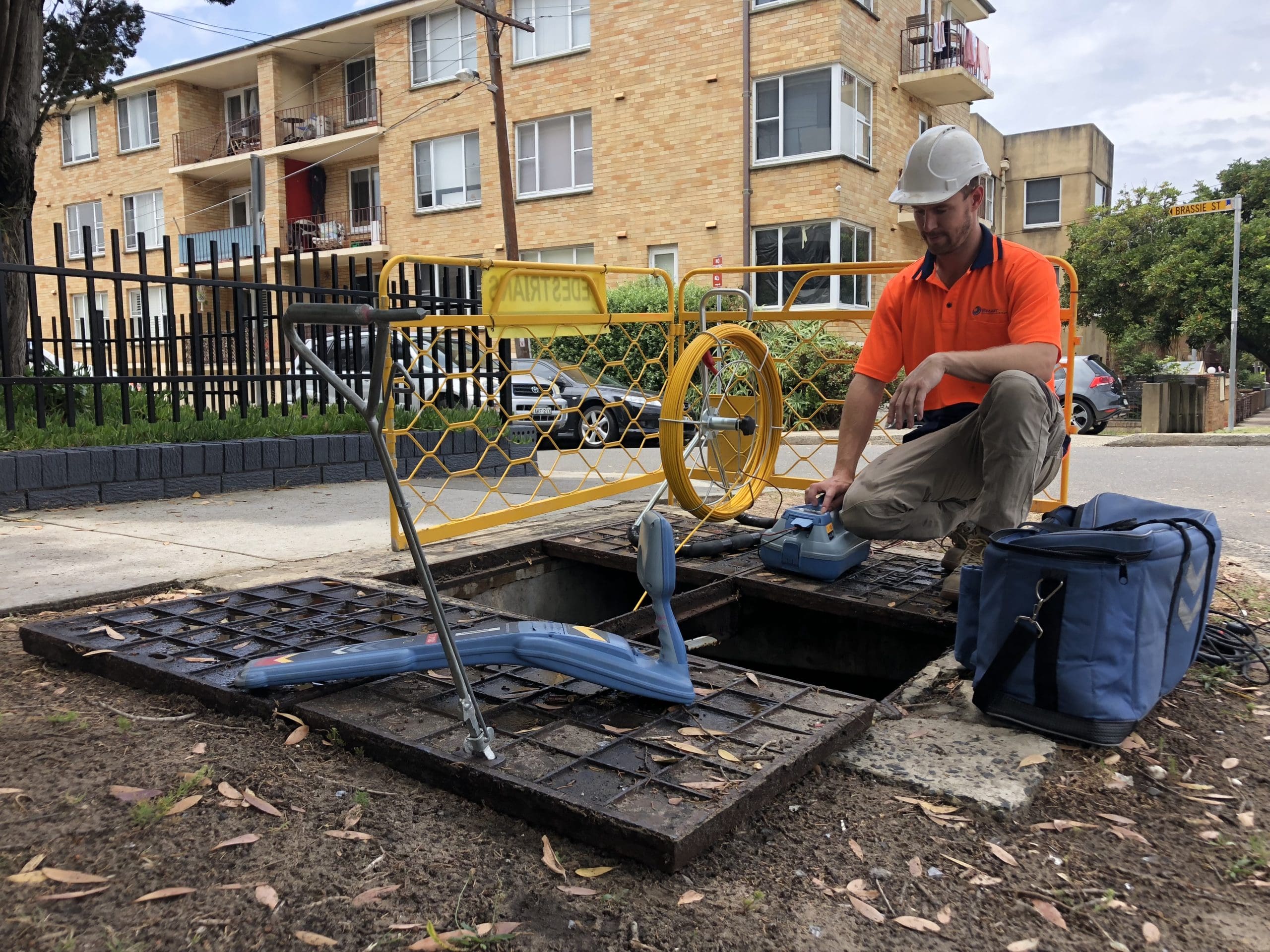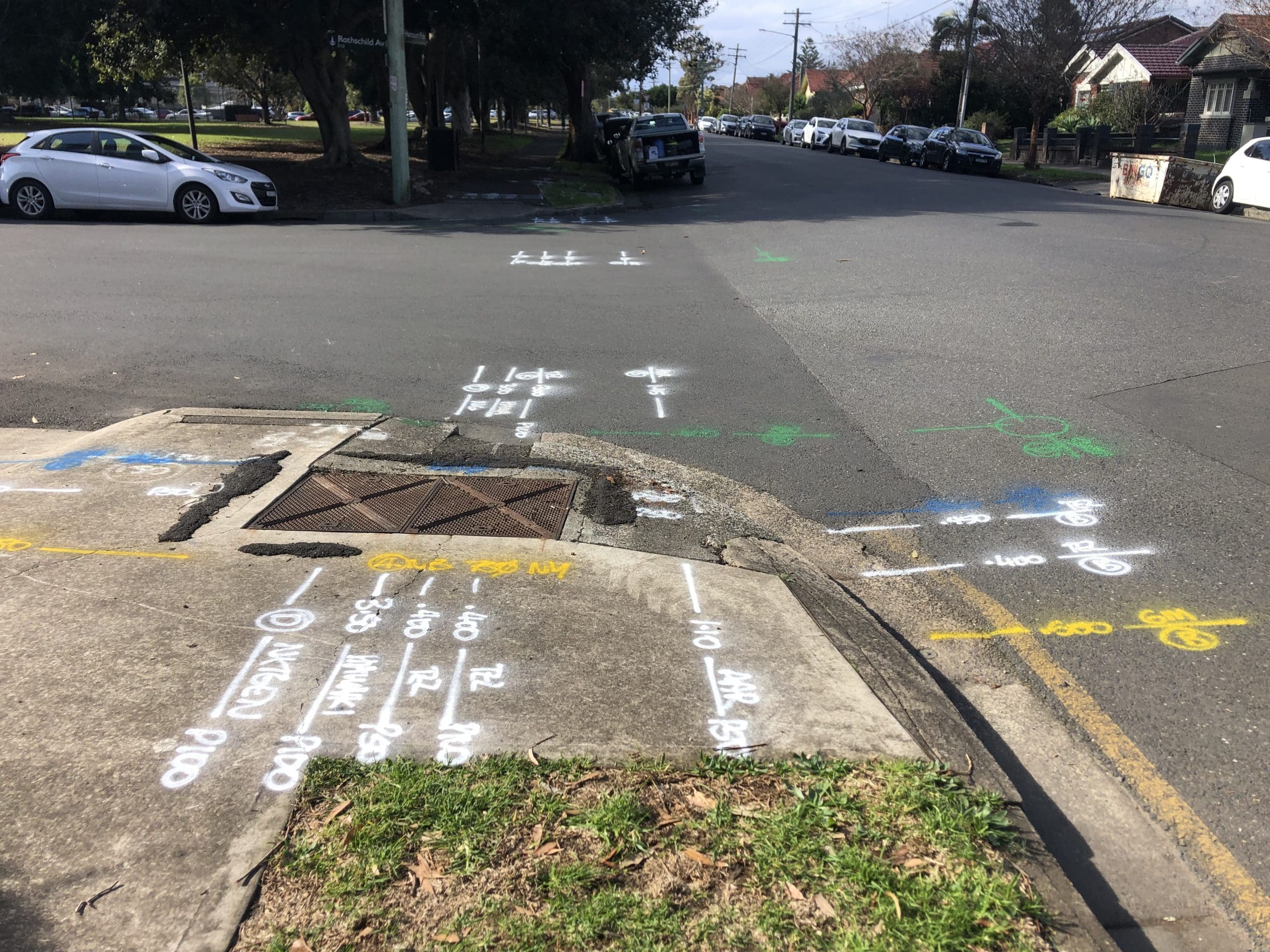 Underground utility locating is the process of identifying and marking the location of underground utilities such as water pipes, gas lines, electrical cables, and telecommunications lines. Why this is important? Locating utilities is important because these utilities are often buried beneath the surface and can be difficult to locate without specialized equipment and training. Utility locating is typically done before any construction or excavation work is done in order to avoid damaging or disrupting these vital services. Utility locators use a variety of methods to identify the location of underground utilities, including ground-penetrating radar, electromagnetic field detection, and sonar. It is important to use caution and follow proper procedures when locating and working near underground utilities to ensure the safety of workers and the public.