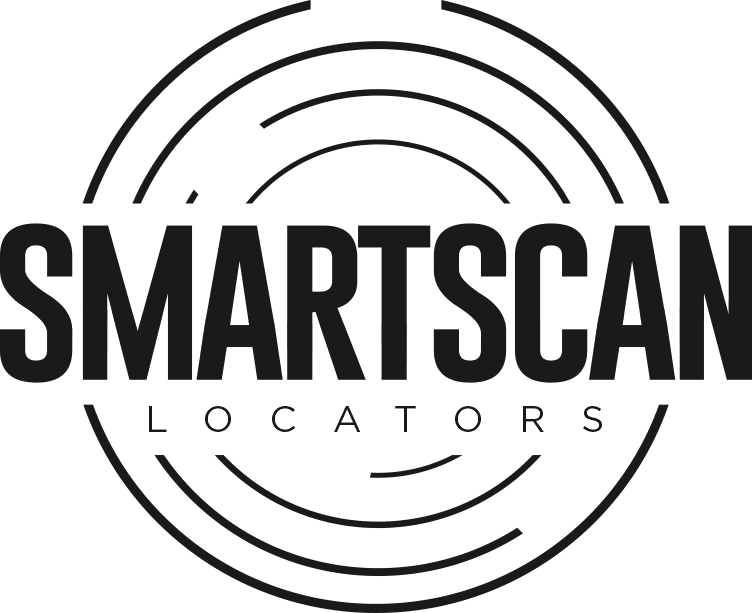 Our team has the ability to find services below any surface- whether it involves concrete coring, road sawing, trenching across RMS roads or as simple as digging directly into dirt- we have solutions to ensure the site is reinstated above and beyond standard. From capabilities such as  heavy compaction through mechanical wheels, rammers, and plates to cut out grass patches, that when reinstated are dressed with a nitrogen mix, you can be confident that your site will be left looking respectable in the eyes of all stakeholders. We also have the ability to set subgrade with MSE and hotmix to ensure works on major roads never falter.
Remediation work carried out: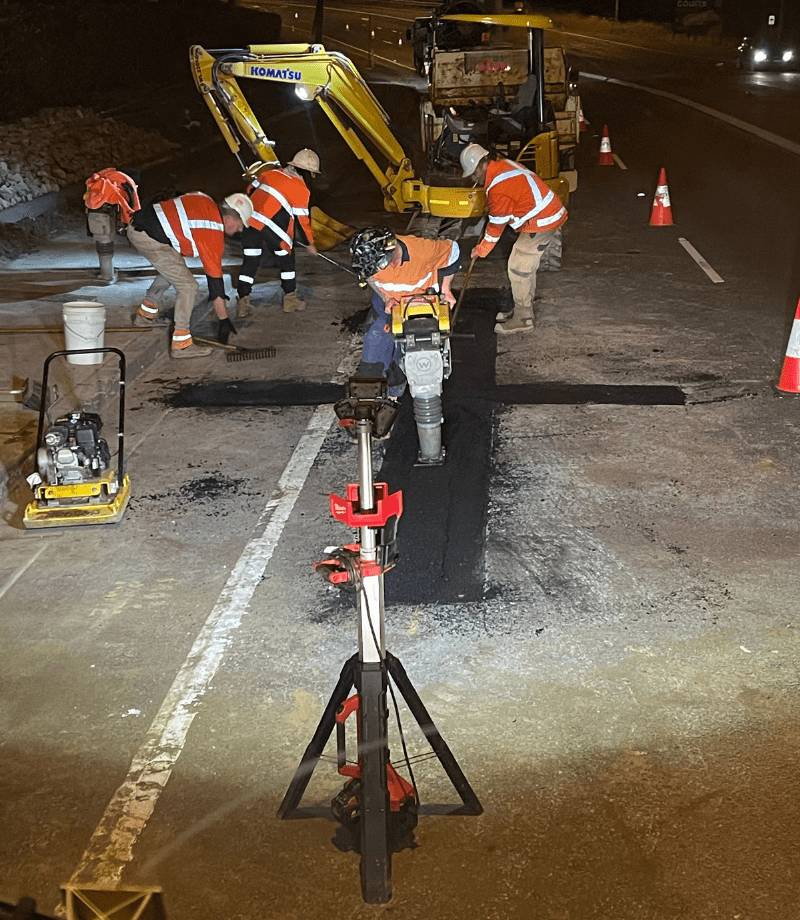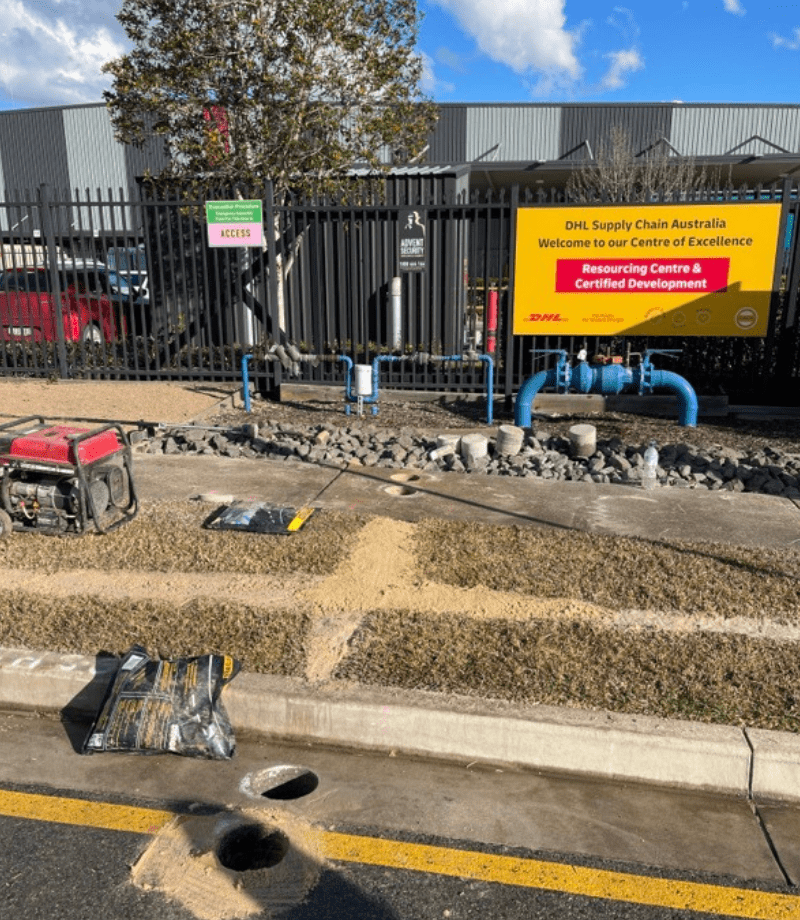 Excavating or drilling into the ground without proper investigation can have serious consequences, including the potential for damage to existing services or infrastructure. To ensure that the excavation or drilling process is carried out safely, it is essential to engage experienced and certified technicians. These professionals have the knowledge and expertise to properly assess the site and take the necessary precautions to prevent any accidents or damage. In the event that damage does occur, it may be necessary to engage in remediation efforts to repair or replace the affected areas. For example, if concrete is damaged during the excavation or drilling process, it may be necessary to bring in specialists to assess the extent of the damage and develop a plan for repairing or replacing the affected concrete. Remediation is an important step in ensuring the integrity and stability of the site, and it is essential to take the necessary precautions to avoid the need for such efforts.
Smartscan Locators specialise in underground utility locating services and reports. Our team of experienced and DBYD Certified locators utilise the latest equipment including Electromagnetic Locators and Ground Penetrating Radar to ensure your project is completed safely, on time and on budget. With over 140 combined years of experience, you can be rest assured our qualified team of technicians can carry out the job with quality and safety at the forefront, certified and accredited with the following:
DBYD (Dial Before You Dig) Certified Locator
Telstra Accredited Plant Locator
Fibre Optic Plant Locator
RIICCM202D – Identify, locate and protect underground services certificate
RISI – Rail safety induction
We posess all necessary insurances: