Project Roles: Non destructive digging, Service locating, Survey, Drafting, Consultation, Space Proofing, Project management, Excavation, Remediation, Geotechnical Drilling and Sample Analysis
Location: Inner West Sydney, NSW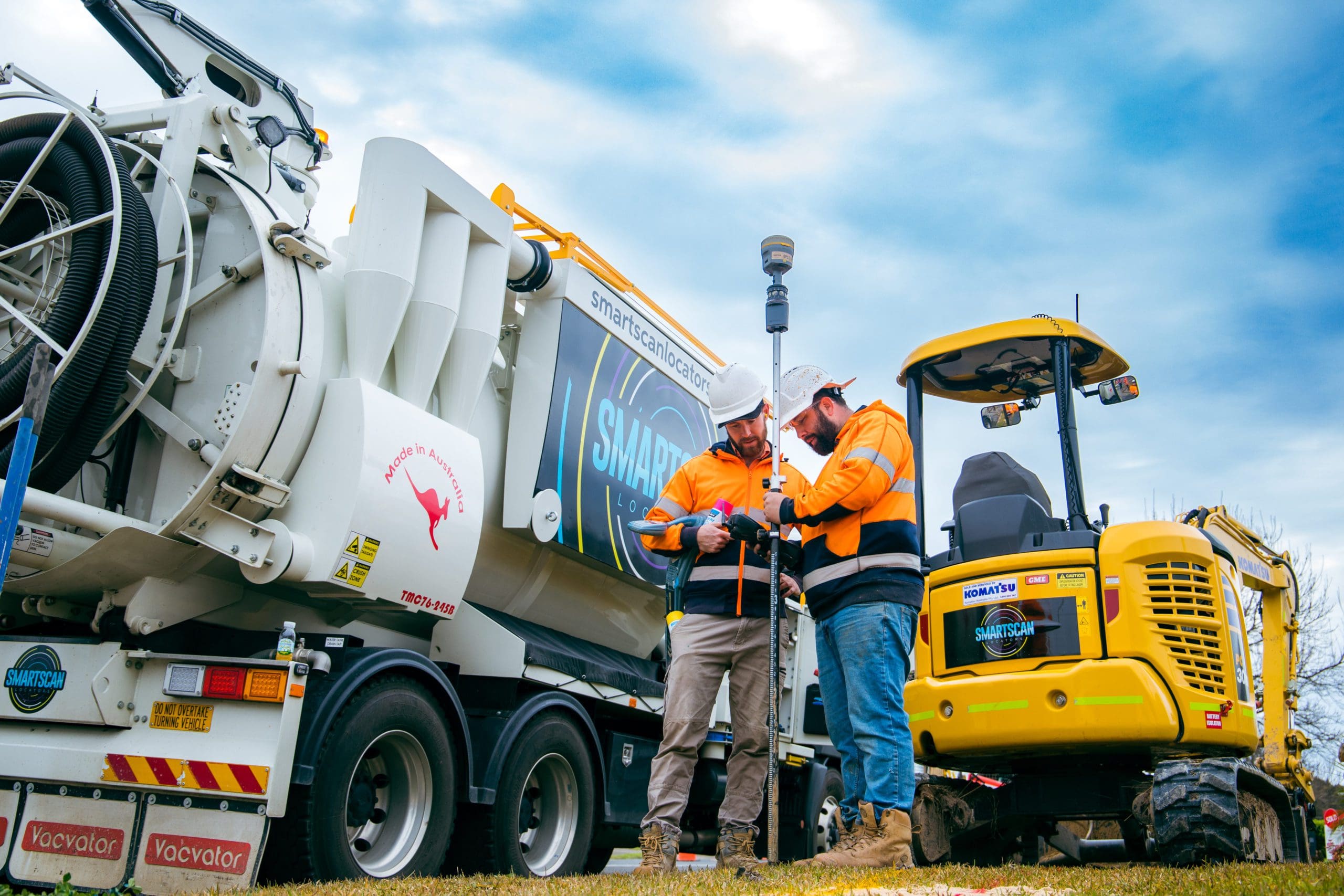 Work That Was Carried Out
Smartscan were recently involved in some space proofing works throughout Sydney's Inner West in preparation for some potential joint bay locations to house transmission lines on behalf of Ultegra and Microsoft. Three vac trucks were utilised during this particular investigation to assist in meeting the tight deliverable timeline. Smartscan's industry leading NDD trucks allow for maximum efficiency by utilising dual gerni lances to halve the time required to complete works such as the trenching that was carried out in this job.
Smartscan Locators also completed numerous 3D models complete with cross sections and clash detection of the surrounding area through our Utility Reporting & Mapping services, using the latest equipment including Electromagnetic Locators and Ground Penetrating Radar Survey reports.
Our client was pleased with how our component of the project was delivered on time and on budget. For any of your needs with space proofing, underground utility locating and reporting, make sure to contact Smartscan Locators for the best quality services.
Smartscan Locators specialise in underground utility locating services and reports. Our team of experienced and DBYD Certified locators utilise the latest equipment including Electromagnetic Locators and Ground Penetrating Radar to ensure your project is completed safely, on time and on budget. With over 140 combined years of experience, you can be rest assured our qualified team of technicians can carry out the job with quality and safety at the forefront, certified and accredited with the following:
DBYD (Dial Before You Dig) Certified Locator
Telstra Accredited Plant Locator
Fibre Optic Plant Locator
RIICCM202D – Identify, locate and protect underground services certificate
RISI – Rail safety induction