Water Catchment Service Locating
Project Roles: Service locating, Underground Utility Locating, Concrete Scanning and Coring, Water Catchment Service Locating
Location: Sydney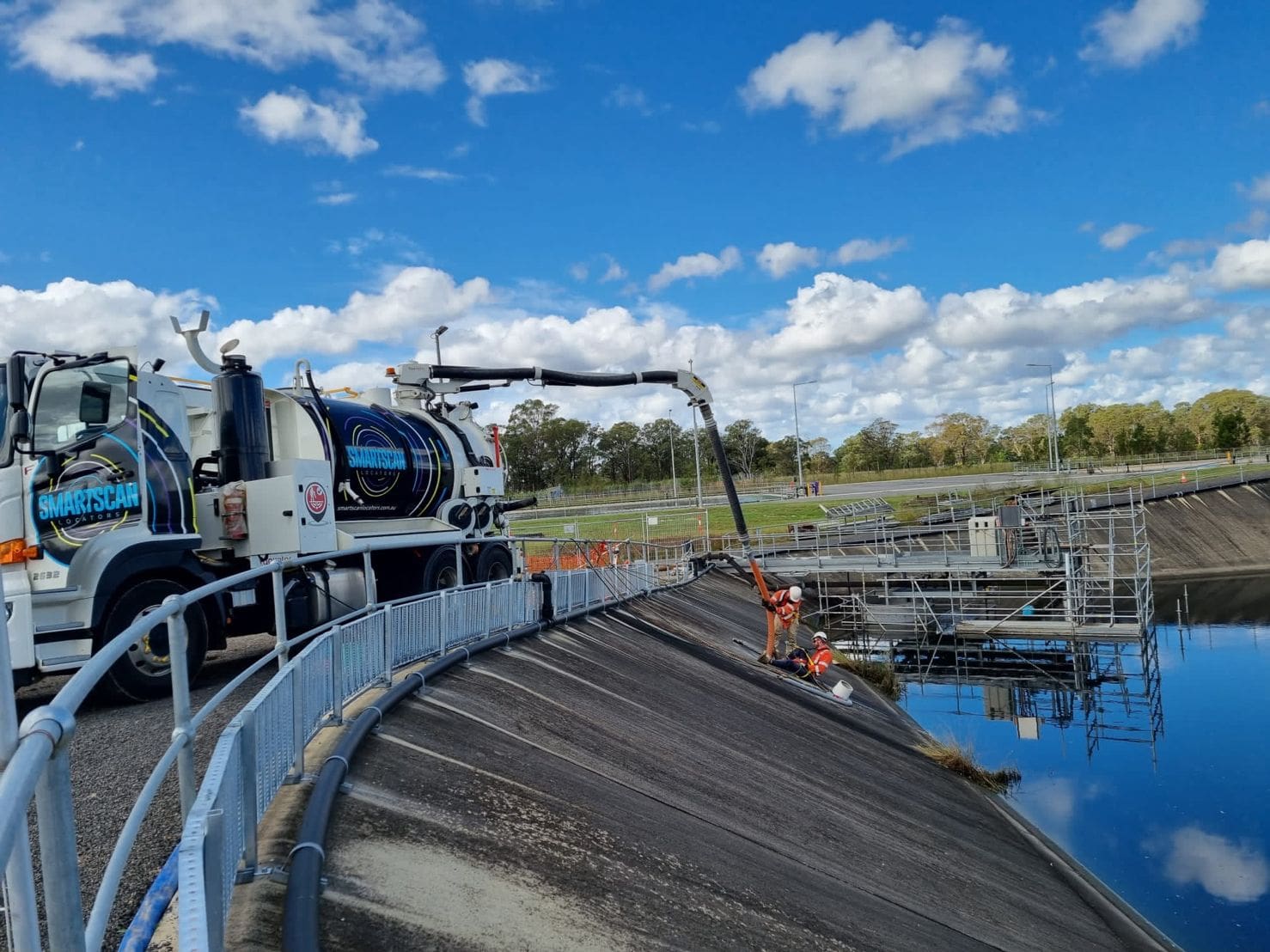 Work That Was Carried Out
The Smartscan team, experts in Water Catchment Service Locating, recently undertook a project that was a bit different from the norm. Tasked with Underground Utility Locating, the location presented a unique challenge, deviating from the conventional sites we usually encounter. However, our qualified team is always ready to tackle the unexpected and thrives on such curveballs.
The primary challenge in this project was accessibility due to the steep slope of the site. We evaluated several methodologies to overcome this hurdle, ultimately deciding on a practical solution that involved the use of harnesses and a hand core drill. This approach allowed us to safely navigate the challenging terrain and effectively carry out the Water Catchment Service Locating. Despite the unconventional nature of the project, our team's expertise and adaptability ensured a successful completion.
More on Water Catchment Service Locating
Water Catchment Service Locating is a crucial aspect of environmental management and sustainability. This service involves identifying and mapping the areas where water naturally accumulates, often due to topography or the presence of certain types of soil or vegetation. The process of Water Catchment Service Locating is vital for effective water management, as it helps in the planning and implementation of water conservation strategies. It also plays a significant role in flood management and ensuring the quality of water resources. By leveraging advanced technologies and methodologies, Water Catchment Service Locating provides valuable data that can guide decision-making in urban planning, agriculture, and environmental conservation.
Smartscan Locators specialise in underground utility locating services and reports. Our team of experienced and DBYD Certified locators utilise the latest equipment including Electromagnetic Locators and Ground Penetrating Radar to ensure your project is completed safely, on time and on budget. With over 140 combined years of experience, you can be rest assured our qualified team of technicians can carry out the job with quality and safety at the forefront, certified and accredited with the following:
DBYD (Dial Before You Dig) Certified Locator
Telstra Accredited Plant Locator
Fibre Optic Plant Locator
RIICCM202D – Identify, locate and protect underground services certificate
RISI – Rail safety induction