Who is Smartscan Locators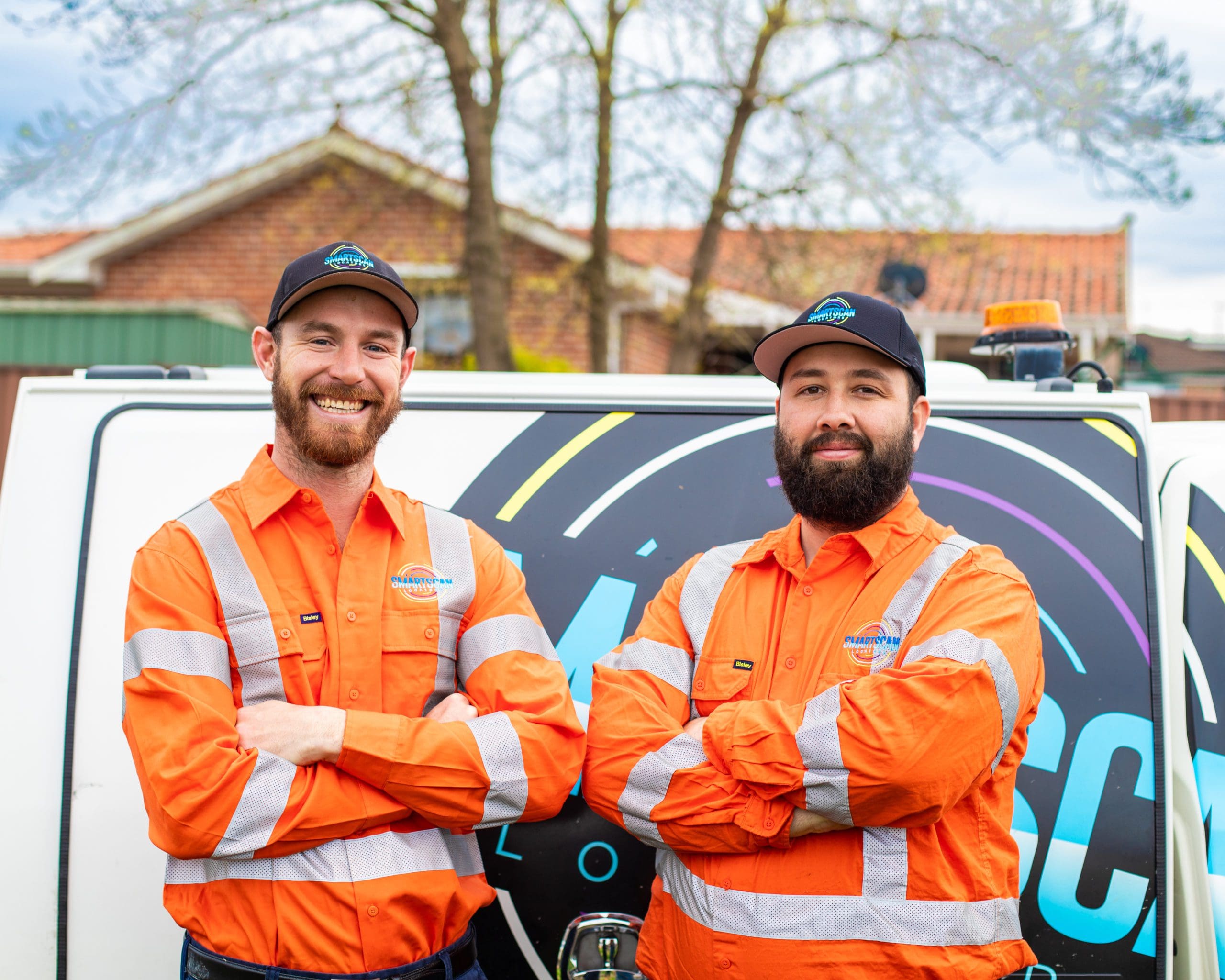 Who is Smartscan Locators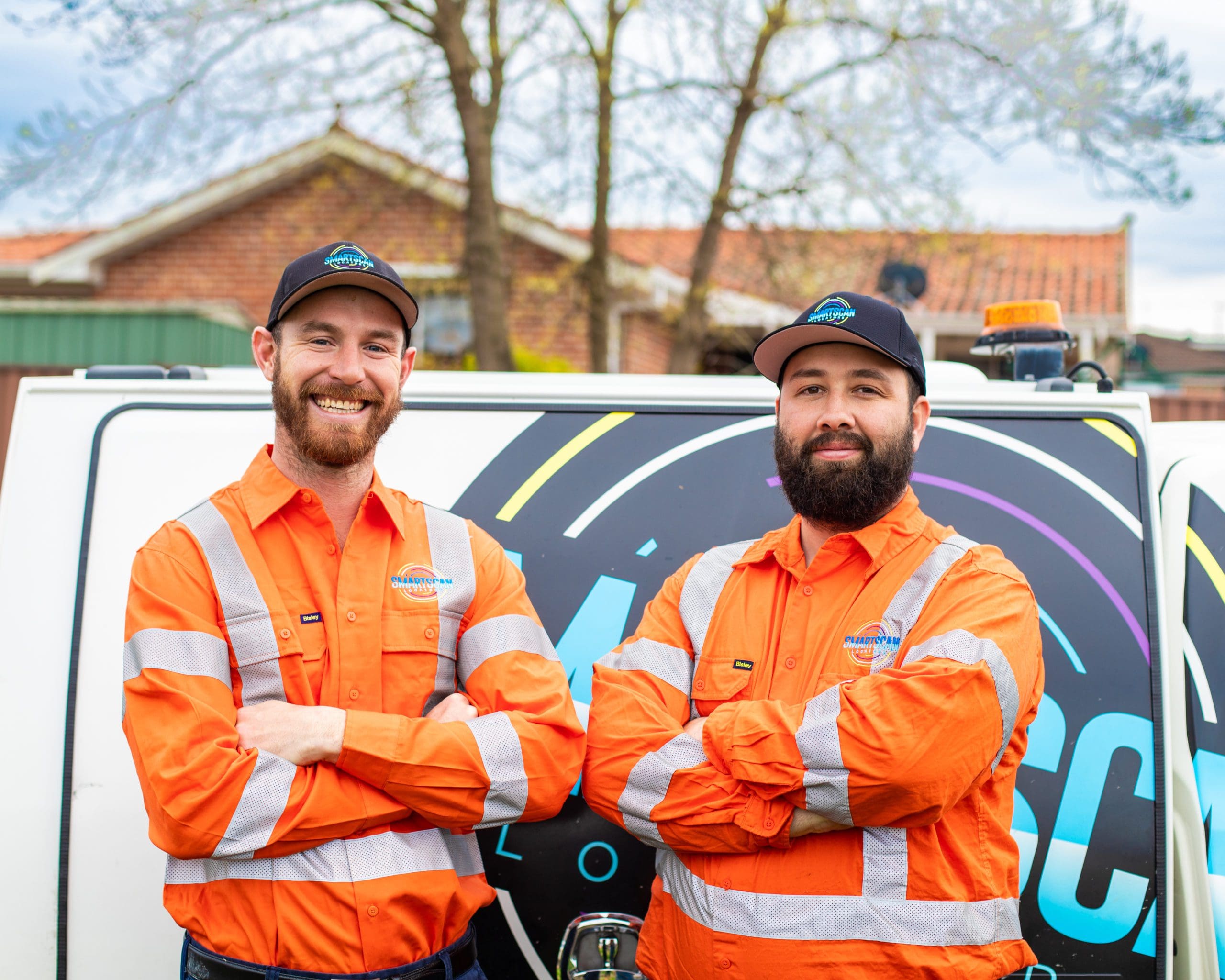 Who is Smartscan Locators
Introducing Smartscan, a leading company specializing in comprehensive multidisciplinary data services. Our expertise is utilized to facilitate seamless project design and construction, efficiently mitigating incident risks and avoiding unnecessary delays.
At the forefront of our services is Smartscan Locators, powered by cutting-edge technology, which enables us to offer unparalleled utility detection capabilities. As a prominent service locator in Sydney, we combine civil engineering, geophysics, surveyance, and computer-aided design & drafting to provide detailed information on subsurface utilities, ensuring their precise location and condition are accurately assessed.
Our state-of-the-art Ground Penetrating Radar (GPR) and Electromagnetic Induction tools are instrumental in detecting a wide range of subsurface features, including underground storage tanks, concrete structures, pavement profiles, bedrock, voids, and more. With Smartscan, utility detection mapping becomes a breeze, providing a comprehensive overview of the subsurface landscape.
With service locators near you, Smartscan offers convenience and quick access to our exceptional utility detection services. Our utility professionals work diligently throughout the project lifecycle, ensuring a smooth and efficient process. We pride ourselves on offering utility-specific detailed design engineering, catering to the unique needs of each project.
Furthermore, we specialize in Vacuum Excavation, minimizing surface disruption and reducing reinstatement costs while ensuring safe soil containment and disposal. Our non-destructive digging techniques are environmentally friendly, making a positive impact compared to conventional mechanical excavation methods.
Leveraging our in-house capabilities, we provide accurate surveying, GIS, and CAD services, enabling effective planning and seamless integration of construction works.
At Smartscan, we are considered pioneers in the industry, and our contributions to the development of Australian Standards for the Management of Subsurface Utilities reflect our commitment to excellence. Our team holds accreditations from DBYD, NULCA, Telstra, Optus, Ausgrid, Endeavour Energy, WPCG and many more solidifying our reputation as an industry in the provision of SUI.
Whether you're a project owner, designer, engineer, or contractor, adopting Smartscan's SUI process during your project's life cycle can save you from unexpected utility conflicts, project delays, damages, and community issues. Trust the experts at Smartscan to deliver an integrated SUI service, combining preliminary research, advanced utility detection techniques, GPR technology, vacuum excavation, civil excavation and professional utility coordination. Let us help you optimize your project's success and minimize risks with our unmatched expertise and state-of-the-art technologies.